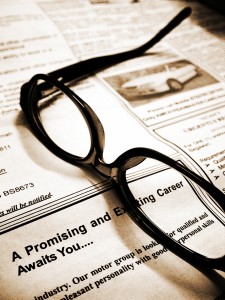 Why Venture Legal Services?
Established in 2011, the firm is entering an exciting phase of growth at a time of change and opportunity. The firm actively seeks talented professionals to work in a progressive legal practice. We will provide an opportunity to develop while working closely with the firm's leadership.
Leadership Opportunities
The firm is actively looking to grow in a number of targeted business sectors both to meet existing demand from clients and to bring the firm's unique approach to bear across all sectors. If you are a senior lawyer who is looking for new opportunities, please feel free to call in complete confidence.
Solicitors
We are looking for talented people with commitment, energy and drive. We want to work with people who can build lasting relationships with clients and who can deliver professional legal services to the highest standards.
Trainee Solicitors
Although Venture Legal Services is a small firm in growth mode, we believe in the responsibility of the profession to provide training to those who wish to become qualified solicitors and will be actively looking at ways to integrate one or more trainees into the firm at the earliest possible opportunity.